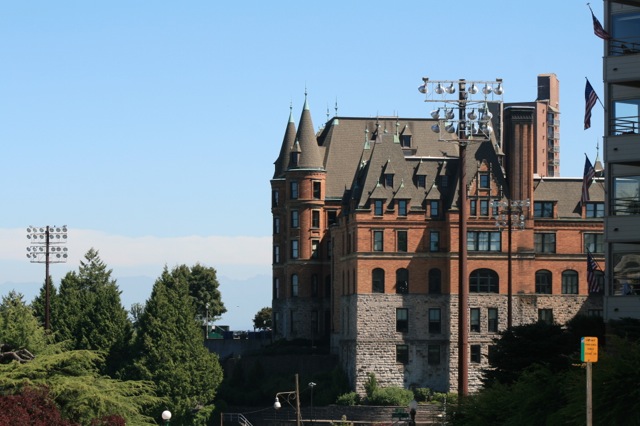 *Editor's Note – Congrats!  SouthSoundTalk readers voted and Stadium High School will be our next history article.  Stay tuned for publication in January.
Share your voice!  Do you want to read an article about the history of the Gig Harbor Lighthouse or would you prefer to know more about the 100-year history of Stadium High School?  Which community should SouthSoundTalk focus on next?  Tell us your opinion.
Have another story idea?  Drop us a note at submit@southsoundtalk.com.
[poll id="5″]
Here are some examples of other history articles that we've published one of our neighboring community social networks.