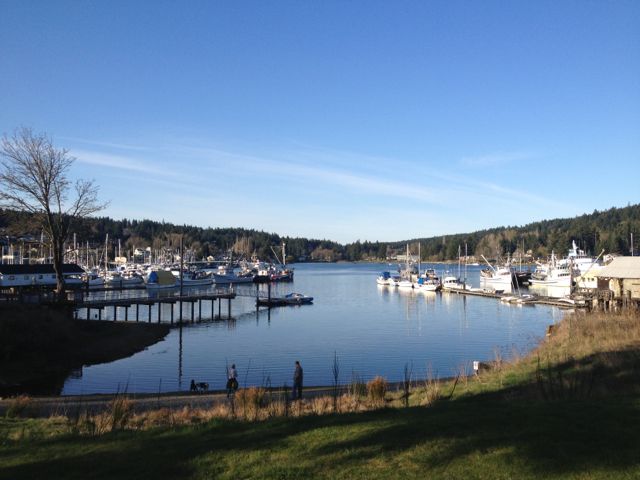 Submitted by The City of Gig Harbor    
Beautiful Gig Harbor will be the location for the third annual Gig Harbor Paddlers Cup and Expo April 5 and 6, 2014.  The annual event will feature competitive paddle racing for kayaks, canoes and SUP (stand up paddle boards) as well as outriggers and Para-Canoe, to benefit the Gig Harbor Kayak Club.
The Gig Harbor Paddlers Cup will be based at Skansie Brothers Park and Jerisich Dock in the heart of historic downtown Gig Harbor with event races for all four categories taking place inside the harbor.  See the schedule of events for the two day event as well as the course layout at here.
The event will run throughout the two days with vendors and booths set up in the park while the races are taking place.  The Expo in the park is an opportunity to try out equipment, view new boats and learn more about paddling sports.
Registration is now available for both competitors and vendors on line here.   Special rates are available at Gig Harbor area hotels for participants.  Rooms are limited so booking early is encouraged.  Information on lodging can be found here.
For additional information about the Gig Harbor Paddlers Cup please contact the Gig Harbor Canoe & Kayak Club Event Coordinator at gigharborpaddlerscup@gmail.com.
Major sponsors of the Gig Harbor Paddlers Cup and Expo are The Skin Cancer Center, Juliana Accessories and Gifts, Tides Tavern, The City of Gig Harbor, Tacoma South Sound Sports Commission and the Gig Harbor Canoe and Kayak Club.