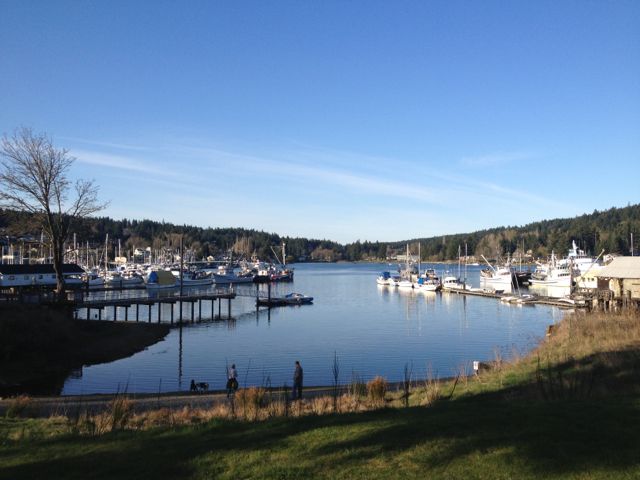 Submitted by The Rush Companies
Rush Commercial Construction is further contributing to Puyallup's thriving health care community with the addition of a third building to its development on the corner of 30th Avenue Southwest and South Meridian Avenue. The expansion, situated at 2930 S. Meridian Ave., will add a three-floor space measuring 28,359 square feet.
"The Rush Companies have a long history of progressing the region's health care offerings," said Vice President of Construction Devin Page. "With quality materials, meticulously designed spaces, and stunning aesthetics, this new phase of the Meridian professional park continues our commitment to caring for our community."
The current Rush project will mirror the first building that Rush constructed at the development, which took shape nearly five years ago. The wood-frame structure will boast a striking masonry and stucco exterior. To accommodate new tenants, patients and customers, approximately 120 parking spots will also grace the space, adding significant convenience to the current 150-spot lot. The Meridian development is just a short distance from MultiCare Good Samaritan Hospital and is easily accessible from Highway 512.
Today, all 28,710 of Building 1's square footage are leased. Building 2, completed by Rush in 2012, is a single-story office. Rainier Oncology currently utilizes 7,000 square feet of the space and has plans to grow by more than 1000 square feet in the near future. With the addition of a five-bed oncology unit plus a separate panini and espresso bar, the entire building will be leased.
Over the last 25 years, Rush has built a vast portfolio in the medical construction industry, in the South Sound and beyond. Rush's experience reflects several medical projects, including large-scale medical clinics, ambulatory surgery centers, chiropractic clinics, dermatology clinics, endoscopy facilities, medical imaging centers, radiology spaces, orthopedic surgery suites, pulmonology centers, rehabilitation centers, sole practitioner offices and surgical suites.
"For more than two decades, Rush has been bringing new medical, dental, surgical and recovery centers to the South Sound," said Page. "We have the experience to manage every aspect of medical construction, whatever the project at hand."
For more information about Rush Commercial and The Rush Companies, visit their website here.