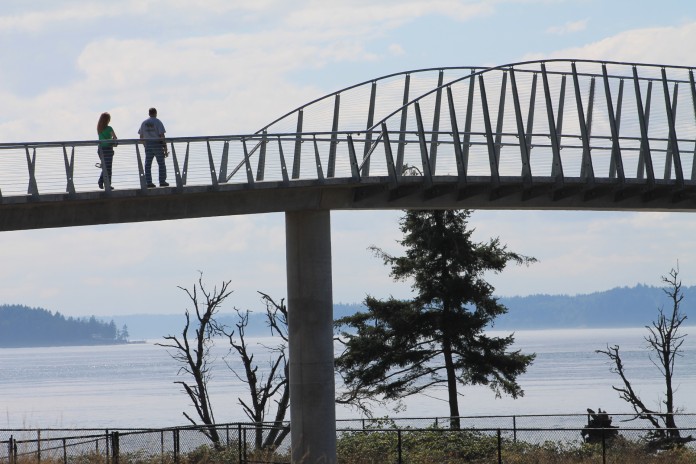 If your coworkers say that you are a quick learner, hard worker, and build solid relationships, then you should hop over to SouthSoundTalk.com.  Join our business development team.
Put your connections to use by educating business owners and marketing managers on how SouthSoundTalk can benefit their business.
Work in a fast-paced environment that's doing something *new.*  (Want to see more?  Check out www.thurstontalk.com to see what we've created in Olympia.  We're bringing it to the Tacoma and Pierce communities now.)
Be part of a team that's passionate about our Pierce community.
Grow with SouthSoundTalk as a business development professional.
To apply for a business development position at SouthSoundTalk, send your resume and top three professional accomplishments to submit@southsoundtalk.com by Tuesday, November 12.  Solid applicants will have at least four years 0f professional experience in any industry that can be applied to SouthSoundTalk.