The dog days of summer have given way to the fall days of foliage at hikes around Pierce County, and there...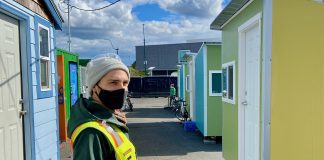 To say you live with brio, you must exemplify strength, spirit, life, action, passion and energy. And that's exactly what's required...
Comcast recently unveiled its latest commitment to supporting local small businesses that have been greatly impacted by the ongoing pandemic across the South...
Dwayne Boggs of Boggs Inspection Services was diagnosed with cancer in December of 2020. Throughout the uncertainty that comes with a cancer diagnosis,...
No one knows what the future holds. The last two years have taught us to expect the unexpected and always save for...
In 1906 a bustling small community of around 50 tar paper-covered buildings sprung up near Sequalitchew Creek in Pierce County. This temporary development...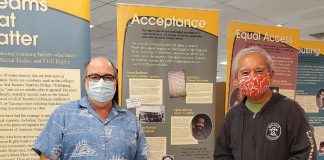 Every business, every theater, every restaurant, and every person on the planet had to adapt to the "new normal" of the changing landscape...
Launched in 2020 within Tacoma's newly renovated Westgate locale, the comfy, casual vibe of Cooper's Food and Drink makes it suitable...