Like the smell of pumpkin spice and fun-sized candy bars at local grocery stores, signs of fall are all around us. The kids are...
Clash of the Cowboys is an exciting take on the long-time tradition of American rodeo and people won't want to miss it when it...
The world of music is one that welcomes everyone. No matter what age you are, music feeds the soul. The experience of creating and...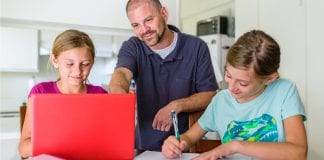 Having a connection to the Internet at home is vital in this day and age. Since 2011, Comcast has made it their mission to...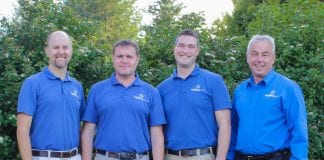 While you enjoy the leaves changing this autumn, don't forget the important maintenance that needs to be done around your home to protect your...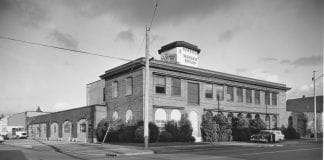 The last loaf of bread came off the former Wonder Bread bakery decades ago, but plans for the factory are on the rise after...
The two-story building at 309 South 9th Street called Hosmer House seems out of place in downtown Tacoma because it is wood framed in...
On any given day in the heart of Tacoma's Theater District, take a walk down the 600 block of Fawcett Avenue and the aroma...