Like the smell of pumpkin spice and fun-sized candy bars at local grocery stores, signs of fall are all around us. The kids are...
Clash of the Cowboys is an exciting take on the long-time tradition of American rodeo and people won't want to miss it when it...
There's something special about walking through the red front doors at The Grand Cinema in Tacoma. From the friendly faces that take your tickets,...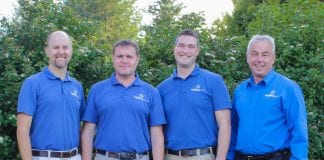 While you enjoy the leaves changing this autumn, don't forget the important maintenance that needs to be done around your home to protect your...
It seems like every American has been affected by cancer in one way or another. Behind cardiovascular disease, it is the number two leading...
The two-story building at 309 South 9th Street called Hosmer House seems out of place in downtown Tacoma because it is wood framed in...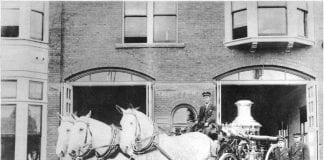 It makes sense that the Tacoma Fire Department dates back to the early days of the city, but it isn't readily known that some...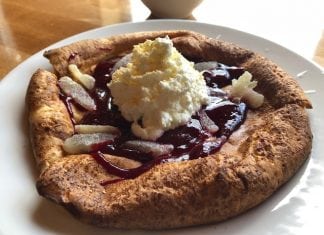 For those of us who live in the City of Destiny, it comes as no surprise that the our city's restaurant scene has become...