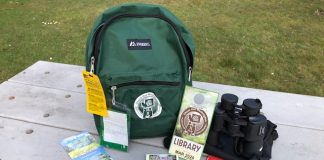 The sun is shining, the birds are chirping and the flowers are blooming. Spring is upon us and the Pierce County Library System (PCLS)...
For 10 years, the High Rollin' Hot Rods car show has been full of fun and awe for pushrod owners and fanatics from near...
If you've taken a stroll down one of the South Sound's many beaches, chances are that you've seen litter on our shorelines in one...
There's hardly a pest out there that is more misunderstood, or dreaded, than the bed bug. While no one wants to deal with getting...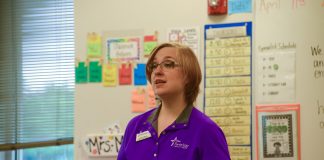 Financial literacy and education tend to be an overlooked area of expertise for students coming out of high school. Without the proper guidance and...
Nestled on a corner of Tacoma's Hilltop neighborhood stands Normanna Hall. It is one of the last ethnic fraternal lodges that once dotted the...
The Tacoma of today is a lifetime away from the gangland it was in the 1980s. But those dark days 30 years ago leave...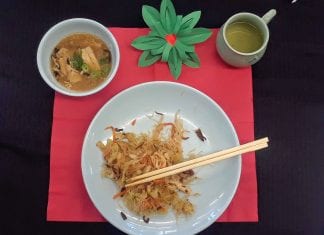 When it comes to home cooking, it's all too easy to fall into a rut. Do you find yourself reaching for the same recipes...