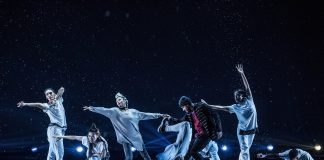 I couldn't tell you how many times I have watched Clara and the Nutcracker Prince go on an epic quest of wonderment...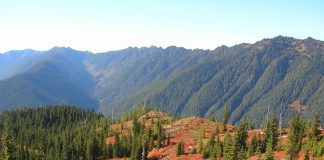 Submitted by Craig Romano for Northwest Event Organizers Visit the Black and White Lakes in the fall and...
You can make many things from the same ingredients, but it's the quality of ingredients and their skillful combination that sets...
Chances are if you've had a Boggs Inspection Services home or property inspection in the last year, you've had a conversation with...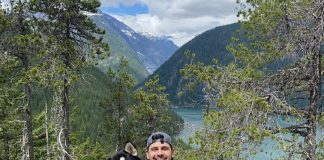 This past winter may have seemed relatively average to longtime Puget Sound residents, but for Dr. Richard McLaughlin, it was the warmest of...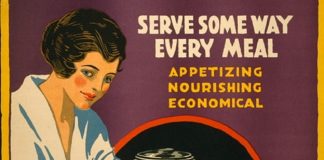 Herbert Hoover wrote in a special letter to the Tacoma Times newspaper on October 27, 1917, "I wish I could talk...
The belief in unidentified flying objects around the United States is unquestionably growing. Locally, in Pierce County, eyes are on the skies as...
Launched in 2020 within Tacoma's newly renovated Westgate locale, the comfy, casual vibe of Cooper's Food and Drink makes it suitable...