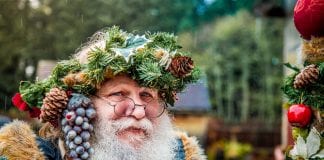 The modern holiday season involves Black Friday sales, Amazon deliveries and things that need batteries. Life was much different, however, around the Puget...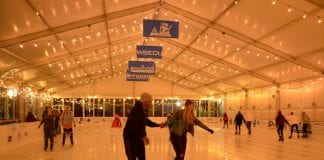 I made the rookie mistake of telling my kids 30 days in advance that we were going ice skating. (I know, I...
Between the colorful, often playful murals that adorn the walls of buildings throughout the city and the three-dimensional works of art known as...
Business models are changing in the 21st century. The gig economy means it's easy to earn extra money delivering meals, goods and...
Pregnancy can bring on all kinds of feelings in an expectant mother. It's at once the calm before the storm, but also...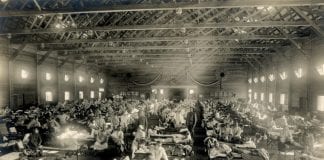 What started out as a group of soldiers listed on sick call at a Midwest training base would lead to a pandemic...
It might seem difficult for modern Pierce County residents to imagine that at one time the landscape was dotted with distinct and...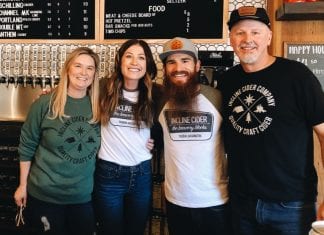 Downtown Tacoma just got a little sweeter. The folks at Incline Cider just opened their brand new taproom on South C Street....