Submitted by The Evergreen State College Freedom and flexibility for students have long been hallmarks of The Evergreen State...
The third most common chronic physical health condition in the U.S. is hearing loss. "COVID brought to the forefront a hearing...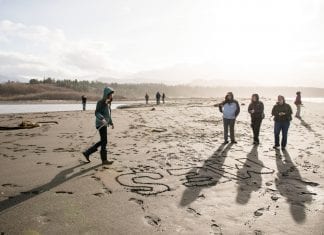 With every new generation, it is essential to build up people that are passionate about keeping the environment and its natural resources safe....
Human trafficking is a very real problem, even in 21st century America. Victims from all parts of the world fall victim to...
May is Military Appreciation Month and Dwayne Boggs and his entire team of home inspectors at Boggs Inspection Services want you to...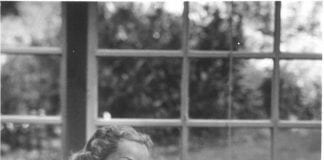 A strong vein of historical scholarship is flowing with untold stories left out of previous history books and discussions that almost exclusively focused...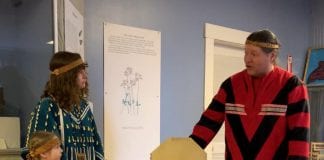 Danny Marshall, Tribal Leader and Chairman of the Steilacoom Tribal Council devoted his life to sharing and preserving the history of his heritage....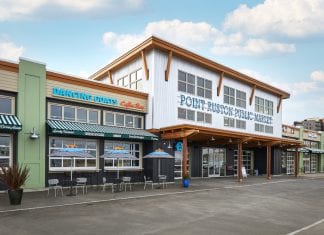 Family-owned since they opened their doors in the late 1980s, this year, Batdorf & Bronson Coffee Roasters and Dancing Goats Coffee Bar is...