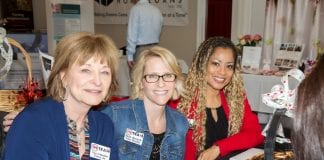 Are you looking to make meaningful connections with other South Sound Business owners and leaders? Even in our digital world, it's important to get...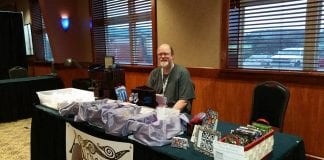 Wherever UFOs have been seen around the world, people can bet that there will be a team of investigators at the ready to do...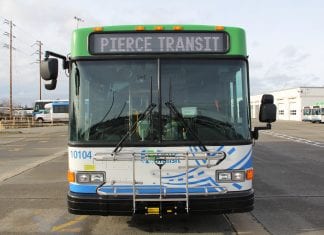 Many people in the South Sound rely on Pierce Transit for everyday transportation. This year, riders can expect to see a number of new...
The day started out like any other for Dr. Mary Aesoph at the Kaiser Permanente Olympia Clinic. Aesoph is an audiologist. She had just...
When you first walked into your home, did you love it? You probably did, but how about now? A home is not just walls...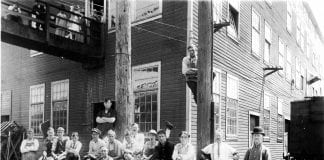 Tacoma once had a booming furniture-making industry that lasted more than a century and furnished homes around the world. It then all but disappeared...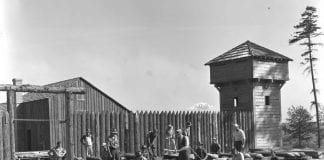 Almost 100,000 people each year find themselves immersed in the 19th-century fur trade when they venture through the gates of Fort Nisqually. The admissions...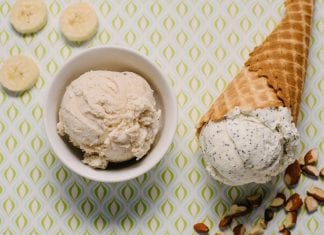 Ever since Point Ruston opened on the former grounds of the Asarco Copper Smelter, it's been a hit. Residents visit for its stellar views,...