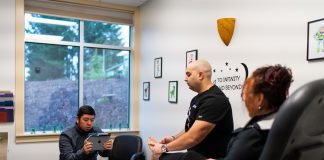 Throughout the workday, feet can be stressed and stretched in new ways, whether working outdoors at a construction site or inside a classroom.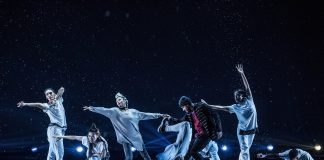 I couldn't tell you how many times I have watched Clara and the Nutcracker Prince go on an epic quest of wonderment...
The pumpkins have been carved and the candy collected. Now it's time to find the perfect Christmas tree to deck the...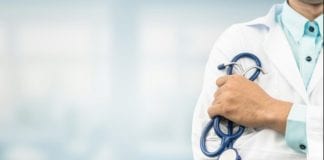 Surgery doesn't conjure up the happiest of images. It can mean multiple referrals, multiple doctors, and eventually a stay in the...
The holiday shopping season is well underway so don't be caught by the calendar and start your shopping early. Local shops...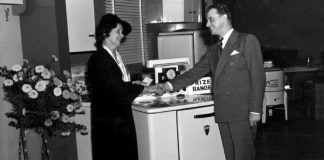 In March 1940, Isabel Franklin, home economist for Tacoma City Light, led a free daily cooking school at Rhodes Brothers Department Store's fourth-floor...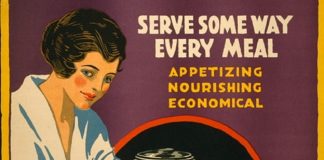 Herbert Hoover wrote in a special letter to the Tacoma Times newspaper on October 27, 1917, "I wish I could talk...
Launched in 2020 within Tacoma's newly renovated Westgate locale, the comfy, casual vibe of Cooper's Food and Drink makes it suitable...