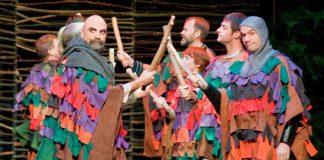 The Midwinter Revels is already flashing up on the marquee at Tacoma's historic Rialto Theatre, promising a stunning spectacle of song,...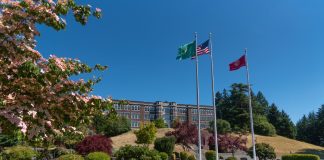 Aman Lidder is busy putting his recent Saint Martin's University Master of Accountancy (MAcc) degree to good use. This graduate degree has already...
One of the best ways to support local businesses and help local museums thrive is by finding those perfect selections in...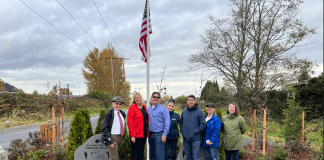 Submitted by Mike Vannoy, Technical Operations Supervisor & VetNet Board Member, Comcast Veterans Day highlights the importance of...
Moving across the country is a big step…quite literally. Many jobs have similarities wherever you live. But some – like that...
Tacoma families and businesses were hit hard by the Great Depression. To bring cheer and help sales, Tacoma business leaders banded...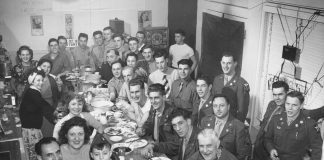 For many, Thanksgiving is a special celebration full of traditions and happy memories. During World War II, Thanksgiving became seen as...
The Lobster Shop, a fixture on Tacoma's waterfront since 1981, took a five-month hiatus for renovations earlier last year. Reopening mid-summer,...