A lot has changed in the 10 years since cannabis was legalized in the state of Washington — and Bellingham's second Budfest is...
Finding your first, next or forever home takes time. From deciding on must-haves to getting financially prepared, house hunting, inspections and paperwork, it's...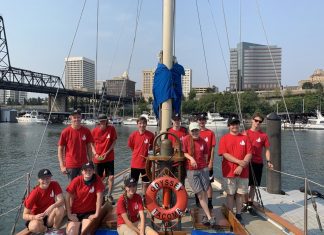 The historic wooden sailboat Odyssey has operated out of Tacoma's Thea Foss Waterway as a Sea Scout Ship 190 (SSS 190) training vessel for...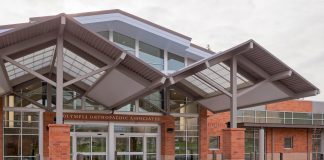 Celebrating 50 years is quite an accomplishment and the perfect time to reminisce and look back over your storied history. At Olympia...
Looking back over the past 50 years is quite an experience. Gas was 36 cents per gallon, President Nixon introduced the space...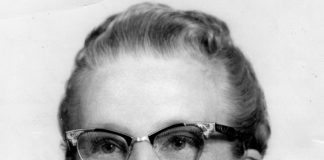 In 1966, after years of getting only newspapers from neighboring communities, DuPont finally had a newspaper of its own, "The Villager." Published for...
Some of the most memorable events in our lives involve food. We gather over turkey and ham for Thanksgiving to share well...
From mountain views to the glistening waves of the sound, there are majestic sights to take in across the South Sound....