How to properly describe the sound of an ice skater? I'm not sure. But the image of one is easy. Skaters bundled,...
We all love a reason to dress up, especially when it means the most over-the-top, frightening, brightly colored, sparkly costumes. Each October, Quinault...
Early German immigrants to Tacoma must have felt right at home with the Cascade and Olympic mountain ranges and climate mimicking that...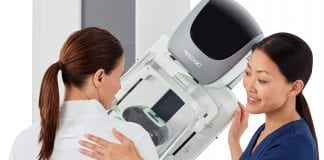 When Mary Nam of KOMO News was diagnosed with breast cancer, it came as a shock, but she's "lucky." Nam had no family...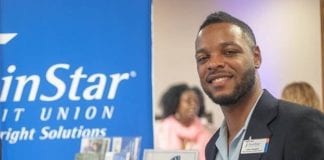 To TwinStar Credit Union, the community is everything. Since its inception, TwinStar has made a point not only to satisfy the financial needs...
It might seem difficult for modern Pierce County residents to imagine that at one time the landscape was dotted with distinct and...
Anyone who rides the Sounder trains around the region or shuttles across town on Link light rail might feel like these mass...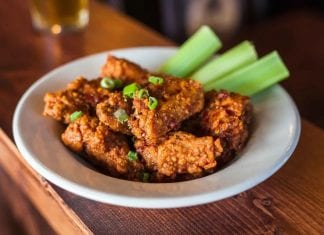 To many, the term "pub" is something as simple as a bar or tavern. Yet the word "pub" was originally a shortened...