Rainy days are inevitable this time of year in the Pacific Northwest, but don't let the weather get you down during the blustery months...
New Year's is the perfect opportunity for a little adult escape during a holiday season spent with friends and family. It's a much needed,...
Once a pastime aimed at children, gaming has evolved into something that people of all ages now enjoy and actively participate in. But what...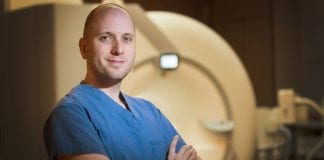 TRA Medical Imaging is one of just two practices in the state of Washington to achieve the distinction of being recognized as a Diagnostic...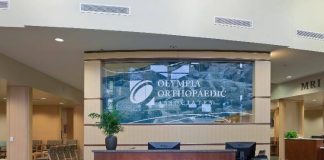 An increased addiction to opioids is one of the biggest problems plaguing our communities today. Many agencies and health professionals are struggling with how...
Imagine Tacoma with a web of streetcar lines throughout the city, shuttling people to and from work and leisure. Some people view such fanciful...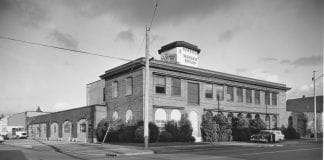 The last loaf of bread came off the former Wonder Bread bakery decades ago, but plans for the factory are on the rise after...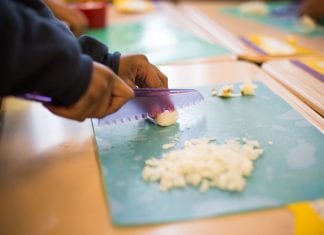 Nutrition education is an often-overlooked area of science. These days it seems like companies are going out of their way to mislead the public...