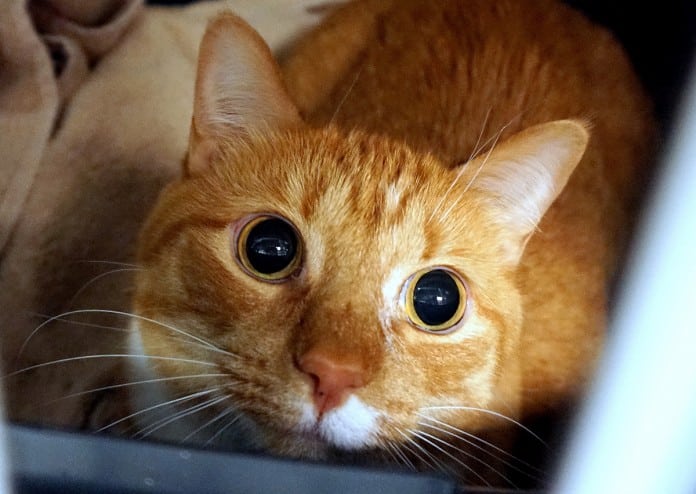 Submitted by The Humane Society for Tacoma and Pierce County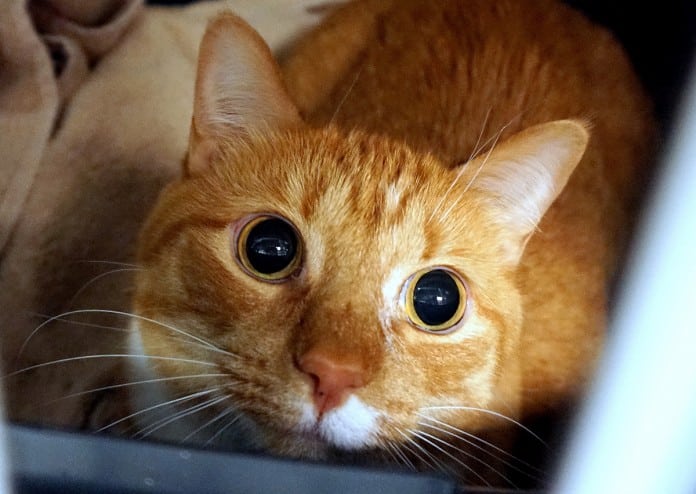 Meet Featured Pet Tabasco, our hot, legendary orange mackerel tabby. While the alluring 6-year-old can be quite fiery as her name would suggest, she most definitely has a dash of sweet. Further ingredients include beauty — would you look at those eyes — and independence.
We largely attribute Tabasco's spiciness to her having had a rough start, and truly believe that with a patient, cat savvy home, she'll begin to trust again, turning all sugar. This process will take time, so no children, and please refrain from picking her up.
If moved to give a second chance, come on down for a meet and greet with Tabasco the tabby today — #A499100