Medicine has changed greatly over the years, but even with today's advances, some people grow up using traditional methods. For Dr. Sheila Smitherman, a skilled member of the Olympia Orthopaedic Associates neurosurgery team, her journey began in a small New Mexico farming village. Today, she's a neurosurgeon specializing in brain tumors, tumors of the spine and spinal cord, and degenerative spinal problems such as spinal stenosis or disc herniations causing pinched nerves.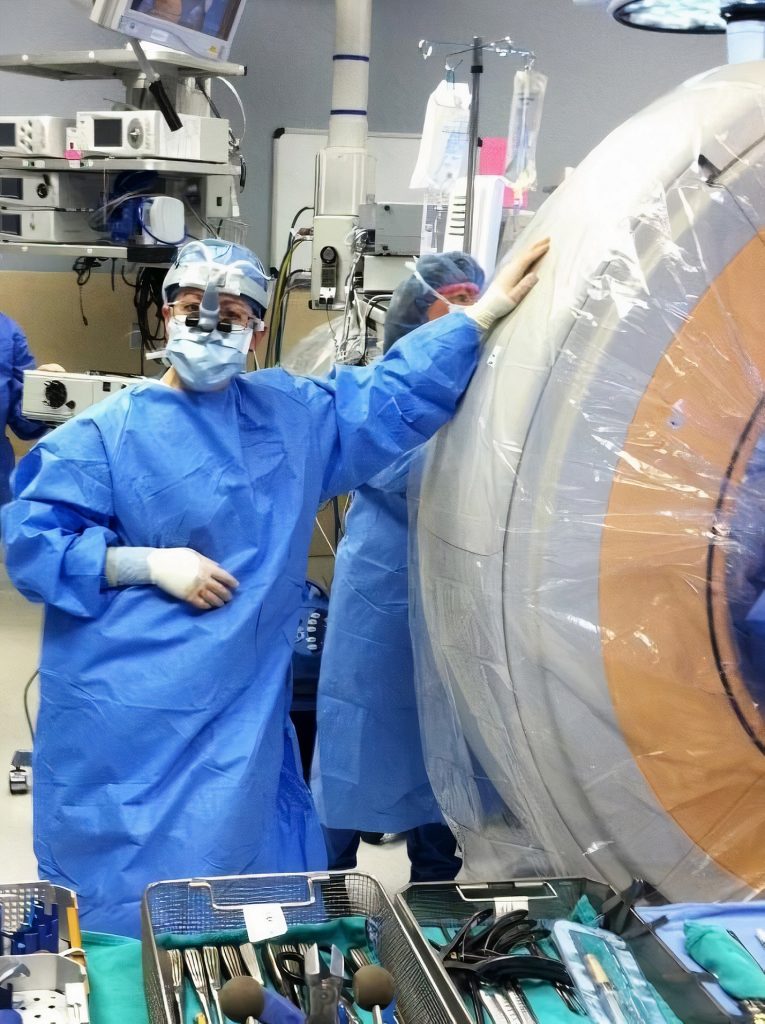 From New Mexico Farm to OlyOrtho's Pacific Northwest Neurosurgery Suite
Smitherman's early experience with medicine was limited. "Partly due to geography, and partly because of my parents' philosophy of the benefits of natural remedies," she says. She and her siblings were born at home, cuts were treated with duct tape, and bee stings with baking powder. It wasn't until a surgeon moved into the house across the field that she experienced the "mysterious and fascinating" aspects of his – and eventually her – chosen career path.
"During my second year of medical school, my eyes were opened to the world of surgery," says Smitherman. "I was allowed to help take care of a trauma patient with a life-threatening brain hemorrhage caused by a skull fracture. Shortly thereafter, I assisted the neurosurgery team in removing a complex brain tumor, a meningioma, in the patient's ventricle. Their outcomes were excellent, and this both surprised and impressed me. These two patients showed me what was possible in neurosurgery."
Over the course of her education and training, Smitherman blended this varied experience into a simple patient care philosophy. "One of my favorite things about humankind is the capacity we have to give to each other," she says. "My goal as your surgeon is to give empathy, kindness, education and excellent surgical skill. This is the kind of care I would want for my own family, and I provide it for all of my patients."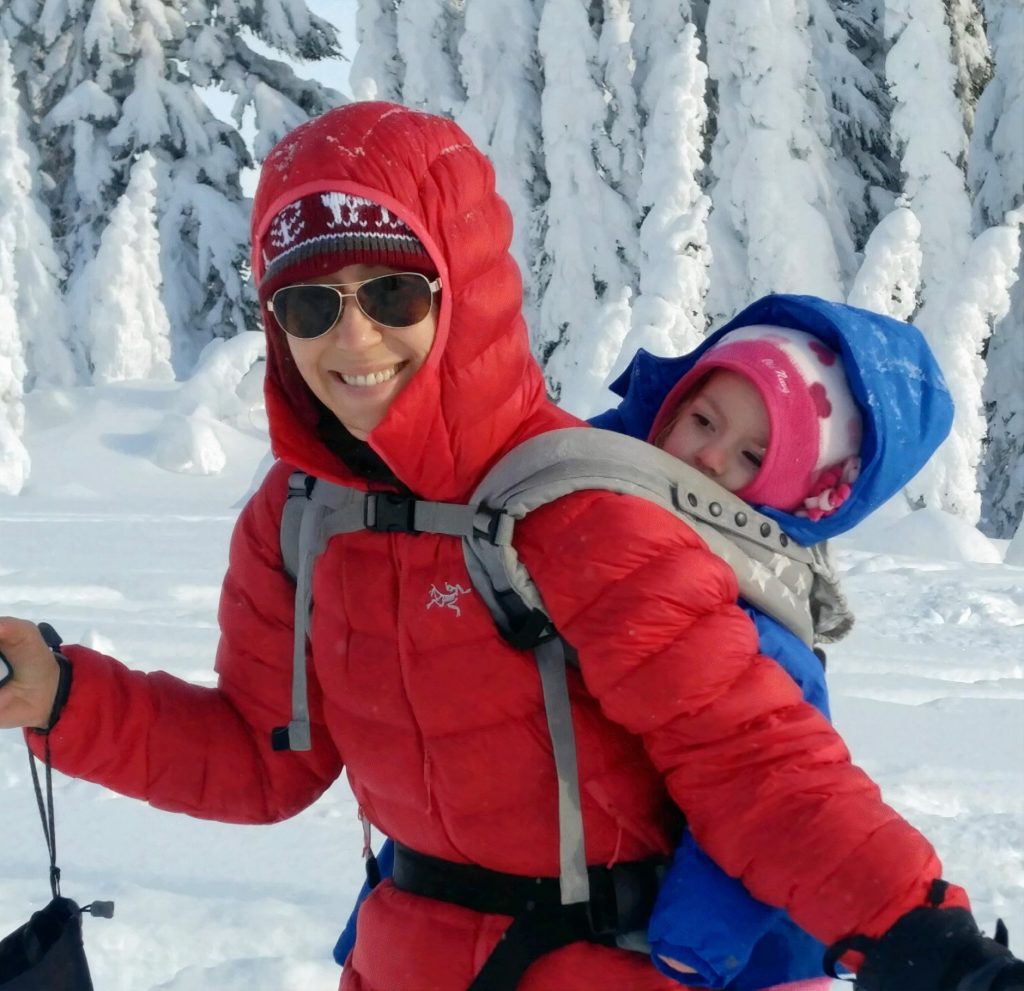 Dr. Sheila Smitherman Loves Family, Community and the Great Outdoors
Smitherman is proud to be part of the OlyOrtho family. She believes their teamwork approach "allows the neurosurgeons in Olympia to work together as a team, collaborating with each other and using each of our individual skills to care for our patients in our community."
"This is a special privilege," she continues, "because we are a close-knit group of surgeons, and we consult with each other regularly to come up with the best approach for our patients, especially when the patient has a particularly complex problem. This teamwork is invaluable, and it gives our patients excellent care comparable to what could be found anywhere in the world."
Her work focuses on patients with brain tumors, trigeminal neuralgia, spinal degenerative disease, carpal tunnel syndrome and ulnar nerve compression. She also treats tumors of the spinal bones and spinal cord. Most of the brain tumors are treated with surgery, but some are candidates for Gamma Knife Radiosurgery.
In addition, some of Smitherman's patients have degenerative spinal problems such as disc herniations causing nerve compression, spinal stenosis throughout the cervical, thoracic, and lumbar spine. Some of these cases require surgical solutions, and some need more complex treatment, such as a fusion with hardware. She is always mindful in her approach and only recommends surgery when it fully benefits the patient.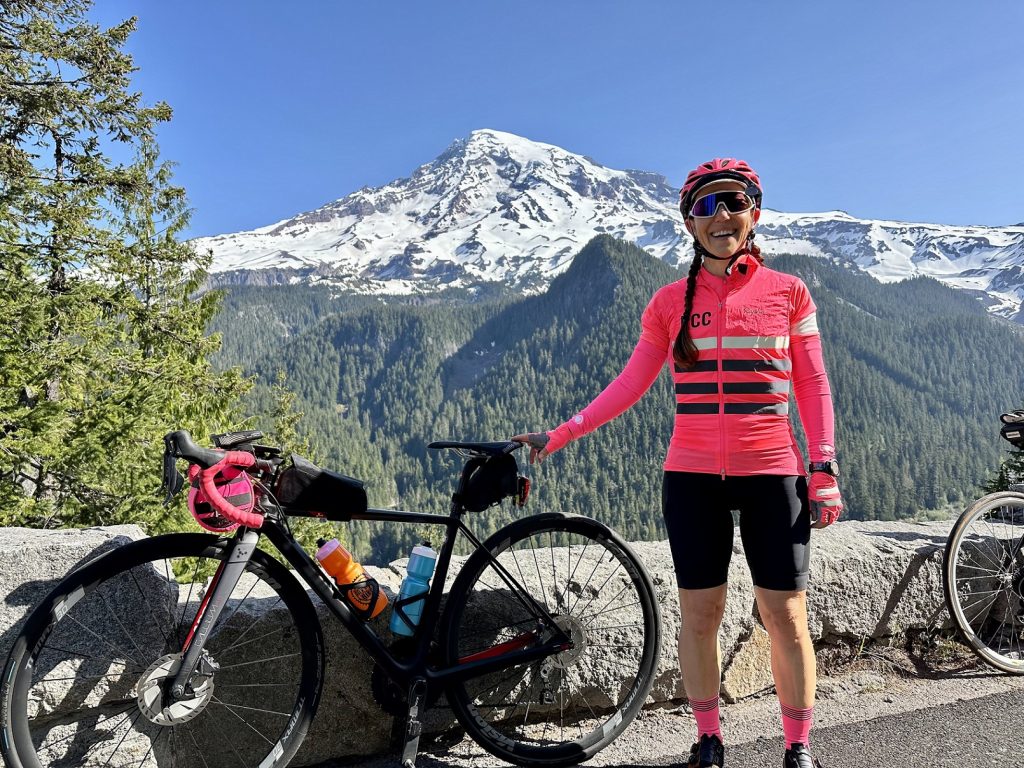 OlyOrtho Makes Collaboration and Communication with Patients Job #1
Smitherman focuses on transparency and dialog. She starts with a meeting to learn each patient's story, examine existing notes or x-rays, and discuss options. Sometimes, as in cases of tumor diagnosis, the results are scary. But Smitherman calls herself a careful surgeon, not rushing into surgery but talking through options with both the patient and OlyOrtho colleagues.
"When I recommend surgical intervention to a patient, I offer it as a piece of the treatment," she says. "The other equally important part of the treatment plan is the patient's investment in their symptom improvement through good nutrition and activity every day. I believe that movement is life. The relentless pursuit of movement of the body before and after surgery will keep a healthy, active lifestyle. This brings quality of life to the forefront and gives the patients the best chance to enjoy the body they have and the life they live."
She and her family are equally outdoorsy. They backpack, ski, geocache, run, bike ride and swim. Smitherman and her husband have done several triathlons, and their family motto is Outside is the Best Side. They've hiked the Inca Trail to Machu Picchu in Peru, seen the aurora borealis in Finland's arctic circle and tackled many Ironman – and recently Norseman, an Ironman-style competition in Norway – to stay fit and healthy. "I believe pursuing things that are difficult and a little daunting is the best way to expand our self-confidence and our physical capabilities," she says, "So many things are possible to achieve—we just have to try."
When you're ready to try a new approach, call OlyOrtho today at 360.570.3460 or book an appointment online. Their team is happy to create a personalized plan just for you.
Sponsored