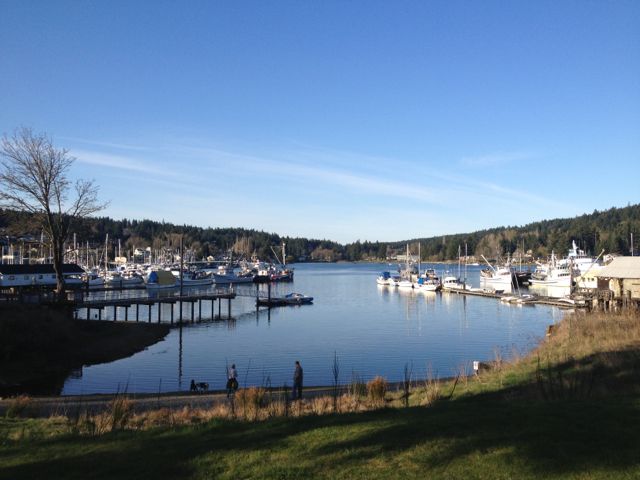 Submitted by City of Gig Harbor
The City of Gig Harbor is updating its Parks, Recreation and Open Space Plan. You can help by completing a survey to share what parks facilities and events matter to you and where and how you want to see parks funding spent. Help us forge a plan for the next 20 years. Our goal is to create a dynamic Parks, Recreation and Open Space Plan that will establish a road map for providing high quality, community-driven parks, trails, open spaces and recreational opportunities throughout Gig Harbor.
We need your help
We need you to tell us what you like and where to spend our limited funds. Do you love parks? Do you love trails? Do you like waterfront parks? Are you concerned with historic preservation? Do you long for more events like the concerts or movies in the park? Do you want more ballfields or trails? Do you dream of a nearby pea patch and a bike lane to get there? Follow this link and take our 5 minute survey: https://www.surveymonkey.com/r/V2LRXQ8 and then share it with everyone you know.
You can also participate by coming to the Parks Commission Meetings on October 7, November 4 and December 2. Meetings are held at 5:30pm at the Gig Harbor Civic Center, 3510 Grandview Street, in Gig Harbor. Final review and adoption of the PROS Plan update tentatively is scheduled for February of 2016.
For questions or more information about the Parks, Recreation and Open Space Plan, please contact Terri Reed at ReedT@cityofgigharbor.net or 253.853.7630.