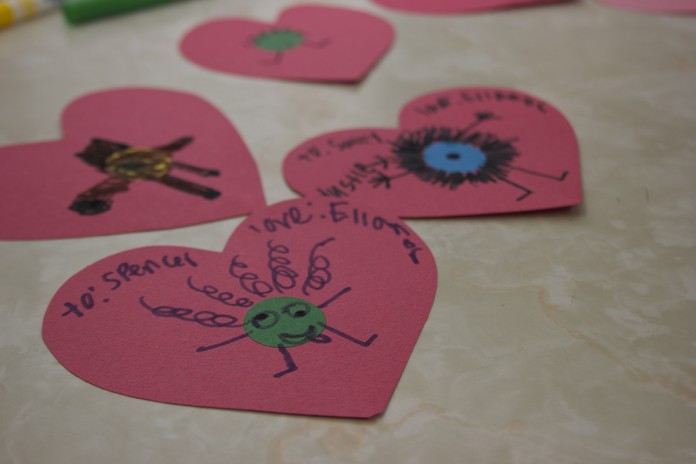 Submitted by the Office of Congressman Denny Heck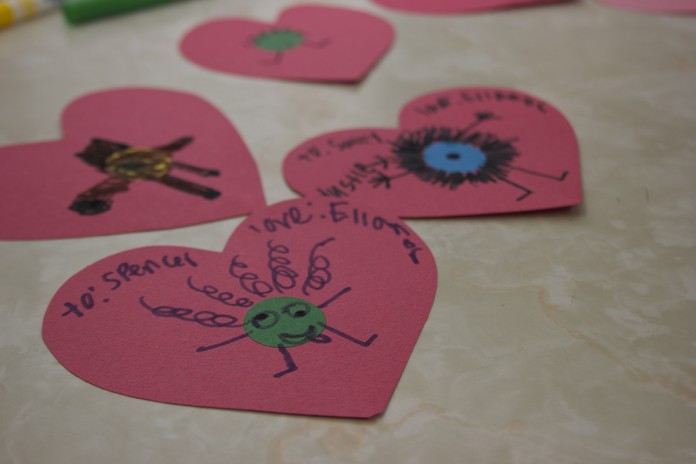 Congressman Denny Heck (WA-10) has launched his third annual "Valentines for Veterans" Drive. Students from around the South Sound are encouraged to decorate cards thanking our local veterans for their service to the United States. Congressman Heck and his office will then deliver the cards to the American Lake VA and other locations in the South Sound—including local chapters of The American Legion and Veterans of Foreign Wars (VFW)—on Valentine's Day.
"Valentines for Veterans is a fun project for art class and a great family-friendly activity," Heck said.  "Last year we were able to distribute 2,487 valentines to veterans throughout the South Sound and I'd like to have even more this year. Of course, quality is as important as quantity, so I look forward to the handmade cards created by our talented students to give our distinguished veteran community a sign of our gratitude and respect."
The 10th Congressional District includes more than 81,700 veterans.
Students of all grade levels and ages are welcome to participate. So far more than a dozen schools in the South Sound have signed on to participate.
PIERCE COUNTY SCHOOLS:
Aylen Junior High (Puyallup)
Christensen Elementary (Tacoma)
Collins Elementary (Tacoma)
Fruitland Elementary (Puyallup)
Naches Trail Elementary (Tacoma)
Pope Elementary (Puyallup)
Zeiger Elementary (Puyallup)
Anyone wishing to participate can drop off Valentine's Day cards at Congressman Heck's district offices between 9 a.m. and 5 p.m., Monday through Friday, prior to or on February 11, 2015.
The Pierce County office is located in the William Factory Small Business Incubator located at 1423 E 29thStreet, Suite 203, Tacoma, WA, 98404.
Participants with questions can call the Congressman's offices at 253-722-5860.