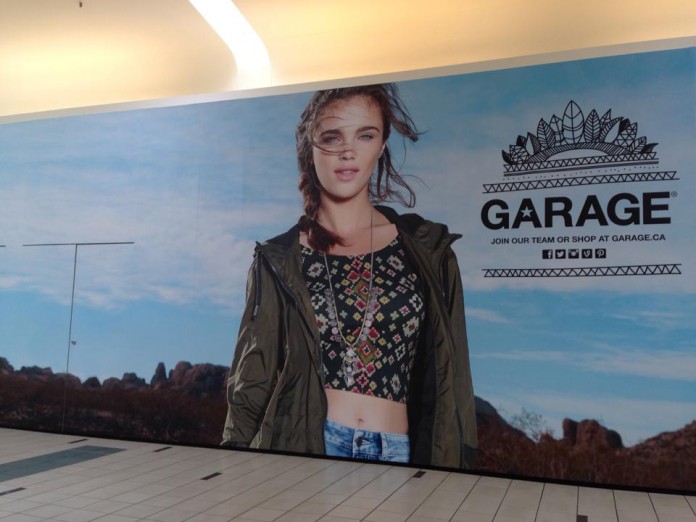 Submitted by Tacoma Mall
Tacoma Mall is pleased to announce Garage, a Groupe Dynamite company, will open its doors in the summer of 2015 as the newest addition to the South Sound's premier shopping destination.
Tacoma Mall's Garage location is 3,600-square-feet and can be found near the center's Macy's.
Groupe Dynamite is a Montreal based company with two brands at the heart of its success, Garage and Dynamite. Groupe Dynamite, with its roots plated firmly in the terrain of fashion's retails landscape, operates more than 300 stores in Canada and worldwide and employs close to 5,000 people.
Within its walls, Groupe Dynamite creates, designs, markets and distributes a constantly evolving collection to a large network of Dynamite and Garage retail stores. The brand's core strength is rooted in a solid understanding of its customer.
Acting as a Canadian leader among the international brand landscape, both Garage & Dynamite continue to thrive in an ever-crowded marketplace. Its passionate team continues to lead expansion of the business in new markets like Tacoma.
"We're so excited to be able to offer new, fun and trendy fashion options this summer and as we head into Back to School season," said Sarah Bonds director of marketing and business development at Tacoma Mall.
Garage isn't the only brand to recently be added to Tacoma Mall's retail roster. Pandora opened a 1,072 square-foot store at Tacoma Mall in November.