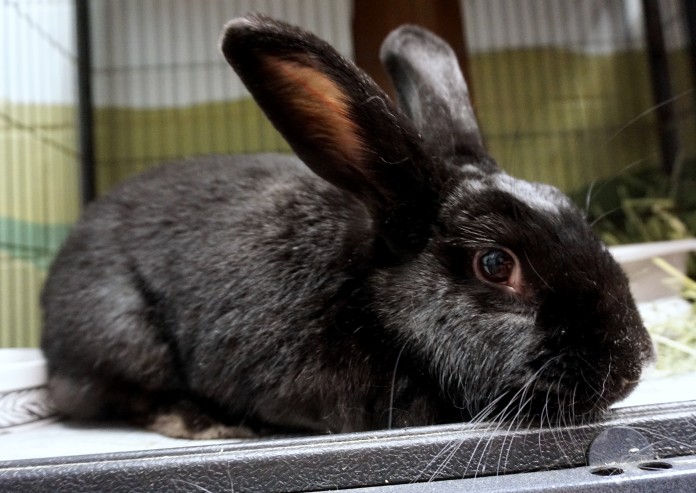 Submitted by The Humane Society for Tacoma and Pierce County
Featured Pet Mirus has been at the shelter since February 10. She is an independent bun that appreciates house rules, especially if they are her own. She is a great adult companion and prefers hop time to lap time.
In fact, she's about the most "self-sufficient" bun we have on our roster. Some enrichment toys and the option for brushing with a healthy dose of rabbit-friendly produce, and she is good to go. The less confinement, the better to keep her muscles toned and her endorphins up.
Hop by and meet Mirus today —  #A504910