Problems with your spine, back and neck can make daily life tremendously difficult. Imagine trying to drive, sit at your desk, cook meals, do laundry, walk the dog or get a good night's sleep with ongoing pain, stiffness and balance issues. This October, Olympia Orthopaedic Associates (OlyOrtho) is welcoming Nurse Practitioner Hillary Hatcher to the team for that very reason. She has 15 years of experience focusing on complex spine and pain care, which is often combined with treatment for osteoporosis and pain.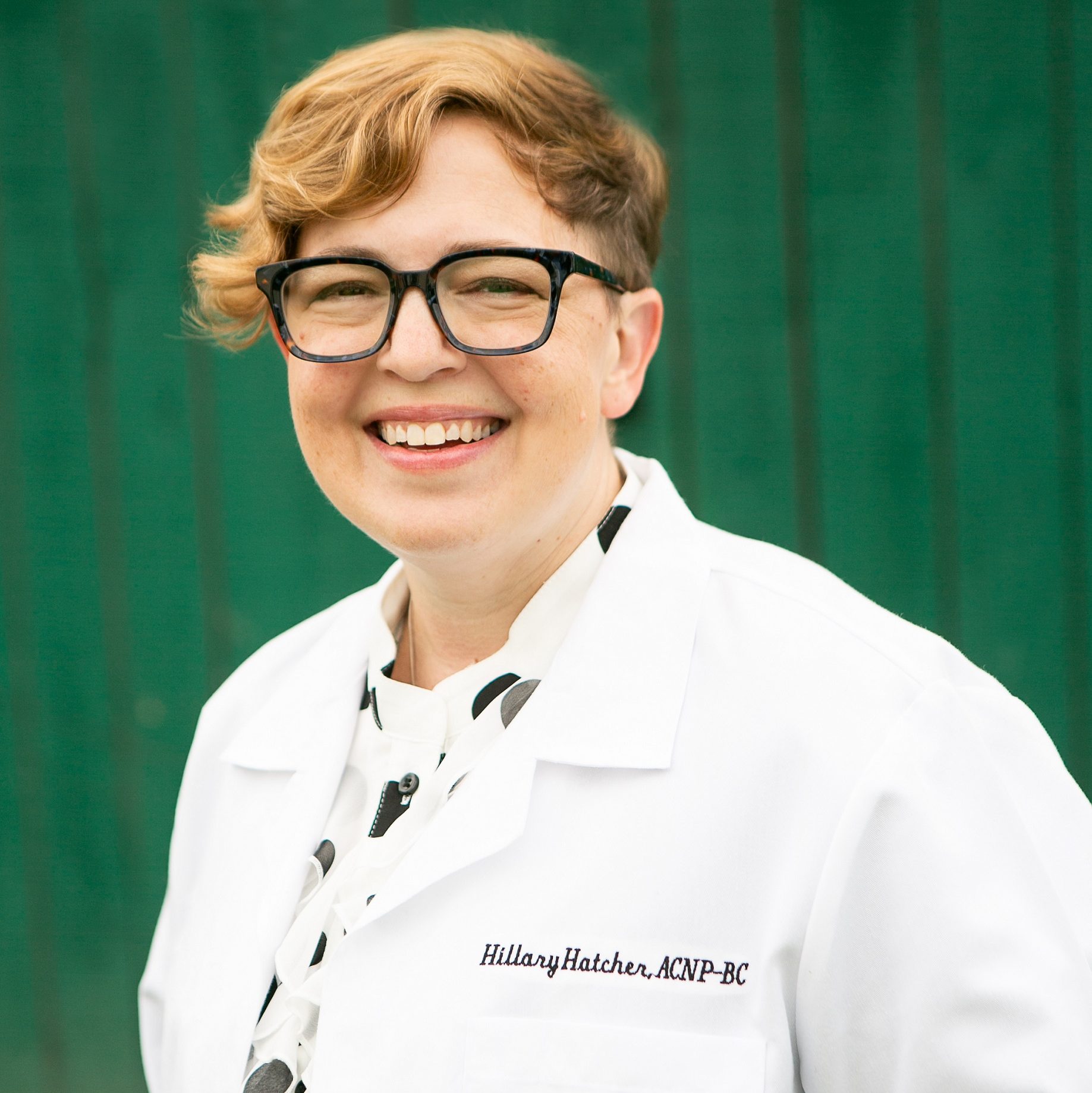 Hatcher Teaches How to Prevent Injury Through Proper Bone Health
Thanks to Benjamin Franklin, we've all heard that an ounce of prevention is worth a pound of cure. This is exponentially true for our bodies and physical health. Hatcher explains that a large portion of her work focuses on treatment and education regarding bone health and secondary fracture prevention. OlyOrtho's dedication to stopping issues before they start is unusual for many clinics, she says.
Often, bone damage comes as a result of osteoporosis. According to the CDC, osteoporosis impacts only 4% of American men over 50 but nearly 20% of women. The National Institutes of Health explains that it leads to decreased bone strength and often fractures of the hip, spinal vertebrae and wrist.
Hatcher is a certified fracture liaison through the Bone Health & Osteoporosis Foundation. This is a rare achievement that comes with a singular goal. Hatcher says that her training allows her "to bridge the gap between fracture treatment and what caused it."
OlyOrtho Educates About Osteoporosis and Fracture Prevention
The CDC estimates that 12% of older Americans have osteoporosis or low bone mass, but they may not realize it until a fall, break, or fracture occurs. Hatcher calls it a "silent public health challenge." To combat this, she approaches each patient with a listening ear and a lifetime of experience. A Nurse Practitioner for more than 15 years – and married to a Nurse Practitioner – she knows that anyone can simply prescribe medication, but that doesn't always get to the root of the issue.
"I spend a lot of time with patients to learn their bone health history," says Hatcher. She then explains that the best way to build bone is to "put your feet on the ground" through exercise and walking. Good nutrition, not just supplements, is key. So too, is looking at all prescription medicines someone takes because many have underlying qualities that may work against treatment.
Common medications like Nexium and omeprazole or long-term opioid use can contribute to osteoporosis, as does malnourishment from a poor diet. Hatcher is happy to explain which foods give the most nutritional value and how to be mindful of the choices we make every day. Receiving vitamin D and calcium from dark leafy greens like kale and spinach or beans and fish provides noticeably more benefits than simply downing a vitamin pill.
Looking Forward to Making the Pacific Northwest Home
Though not from the Pacific Northwest, Hatcher is no stranger to the West Coast. Her wife is from California, and they decided that it was time for the family to make a change and tackle greener adventures. Until things get settled, and their fifth and seventh-grade kids start school, it's a long-distance commute from Tennessee to Washington accompanied by plenty of true crime, history and documentary podcasts. Hatcher hopes to begin treating patients with OlyOrtho in October.
When not working, the family enjoys outdoorsy hobbies like hiking and kayaking. They also have a heart for rescue dogs and have three, plus a cat, all relocating together. Hatcher is a lifelong Girl Scout, even working behind the scenes with the organization.
Don't neglect fracture care. Putting off treatment can lead to worsening the condition or larger problems down the road. And if you have a family history of osteoporosis, contact Hillary Hatcher today and learn about ways to postpone or even avoid this silent epidemic.
If you suspect you've fractured a bone due to a fall, go to your local emergency room or OlyOrtho's Orthopaedic Urgent Clinic right away. The Clinic is open seven days a week on a walk-in basis and is located at 3901 Capital Mall Drive SW on Olympia's west side. For non-emergencies, schedule an appointment with Hatcher or a member of the OlyOrtho team online or by calling 360.570.3460. You don't have to live with ongoing pain or limited mobility.
Sponsored