This time of year, it's easy to get sidetracked by a million little chores. But small businesses, nonprofits and organizations should make time to apply for one of four Grays Harbor tourism grants designed to introduce – or welcome back – visitors to the Grays Harbor region. Application dates run from October 1-27, 2023 and monies can be used in a delightful variety of exciting ways.
Previous grant recipients have included the American Lung Association's Reach the Beach; Elma's Chamber of Commerce's haunted barn and Winter Wine Festival; the 2023 season at the Grays Harbor Raceway; and the International Mermaid Museum's International Mermaid Festival. It also supported a summer collegiate baseball league, Seabrook's winter ice skating rink and Kurt Cobain Tribute Gallery signage.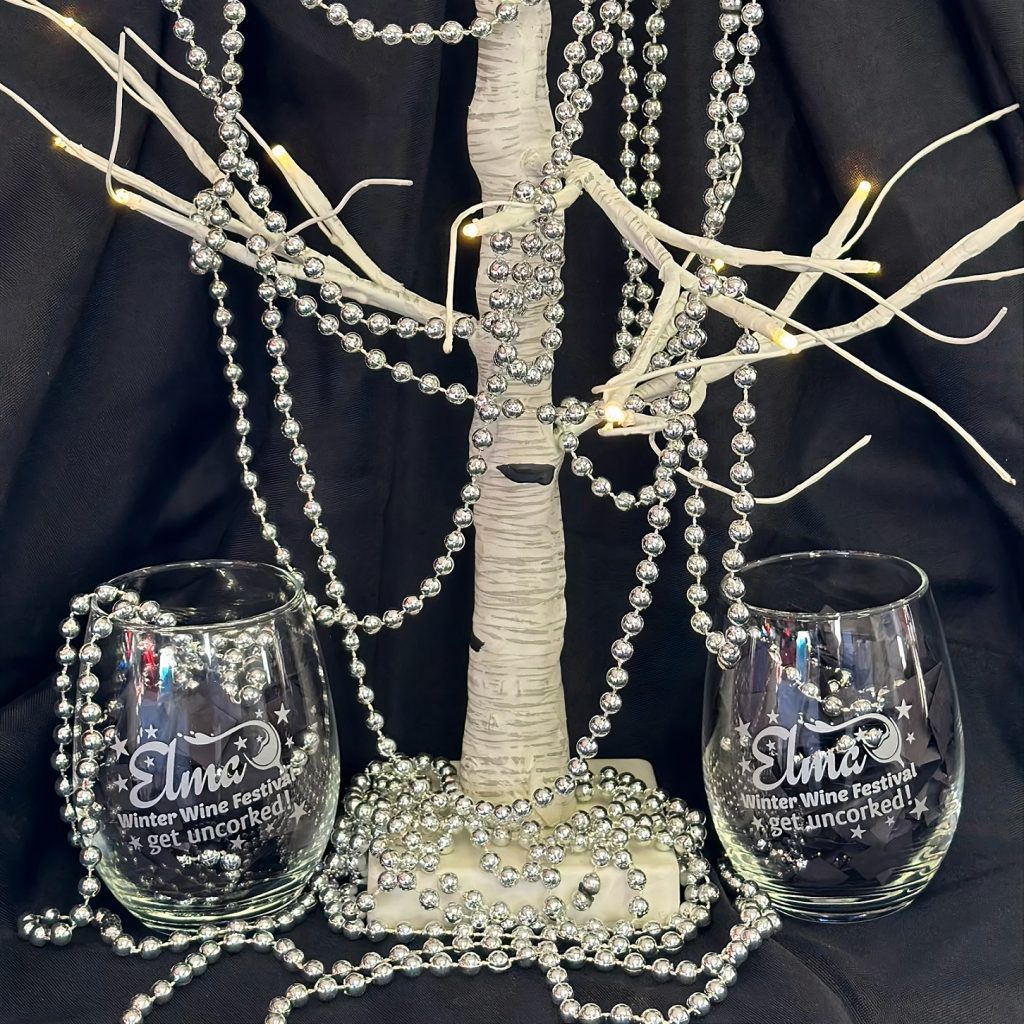 Grays Harbor: A Sought-After Destination for Almost 250 Years
Grays Harbor was named in 1792 and lumber-working settlers moved there in earnest in the 1870s. By 1907, the region was home to the largest lumber shipyard in the world – according to historians – and today it welcomes guests from across the state and beyond.
Even during the pandemic, when Washington State tourism was down 18%, Grays Harbor County showed a 40% increase over the same period. Grants like these are a great way to keep numbers high and get the word out about all we've got to offer. With beaches, both north and south, historical Port cities, East County's expansive fairgrounds, Lake Quinault, and a rainforest that all boost a plethora of activities, there's something for everyone, regardless of age, ability, income and favorite hobby.
Visitors shop locally, dine at nearby cafes and restaurants, and reserve hotel rooms for a staycation or proper getaway. Monies raised by their visit stay within the community and allow for improvements to the towns we know and love.
Grants Provide Funding for Tourism-based Activities and Events
Mike Bruner, manager for Grays Harbor Fairgrounds and Tourism, explains that October's grants fall under four main categories. Each can be used in different ways by different organizations in the area, but all with the goal of bringing folks to town.
The first three grant opportunities are open to tax-exempt/nonprofit entities; 501(c)3 and (c)6 organizations; city, county, or other government agencies (excluding those who collect their own 3% Lodging Taxes); and tourism-related facilities and operations of Grays Harbor County.
Festival and Event grants are geared towards gatherings less than five days long for attendees within a 50-mile radius. Applicants apply for up to $5,000 that may be used for posters, flyers, TV and radio advertising, signage and other aspects of an amazing get-together.
Tourism, Hospitality & Special Project grants are for attracting, accommodating and supporting local tourist activity. Once awarded up to $20,000 per project, recipients can use monies for online, TV, radio or hard-copy advertising, accommodating public health and safety needs, permanent attraction signage, and infrastructure aimed at increasing, accommodating and supporting tourists.
Major Tourism Project grants are the largest of the three. These award up to $150,000 for events and activities that operate for five or more days per calendar year and attract visitors from a distance of over 50 miles and/or create overnight stays. Funds support advertising, event and activity-related elements that attract attendees, and certain activity-related operational expenses.
The fourth is open to nonprofits and businesses, holding a current tax ID number, or city, county and government agencies. The Destination Marketing Project grant of up to $150,000 is for any marketing project that promotes Grays Harbor County as a tourist destination. Applicants can use monies for anything that promotes tourism, reaches visitors more than 50 miles away, and results in overnight stays and local tourism related spending.
Don't Miss Out and Tourists Won't Either!
Deadline for all four programs is October 27. Bruner says that to be considered, applicants must do the following:
Complete the official application,
Include the business's current state or federal Tax ID Number,
Detail other funding sources,
Generate overnight stays and spending from visitors residing outside of Grays Harbor County,
Draw a significant number of visitors from 50+ miles outside of Grays Harbor County,
Provide a detailed breakdown of advertising and marketing campaigns,
Show proof that the service or project will be covered by insurance,
Describe the project's overall, economic and socially redeeming benefit to the community,
Provide measurable outcome performance indicators.
Applications must be received or postmarked by 5:00 p.m. on October 27, no faxed or emailed submissions are allowed. The Grays Harbor County Lodging Tax Advisory Committee application review and applicant presentation meeting will take place on Friday, November 17, 2023. Recommendations for funding approval will go before the County Commissioners in mid-December and funding award notifications will take place by December 29, 2023.
Encourage local groups and nonprofits to submit their proposals today. Because when visitors arrive on our (occasionally) sunny shores, it's win/win for everyone.
Sponsored